Welcome to the Attleboro Masonic Museum
Attleboro Masonic Museum
In October 2013, members of Ezekiel Bates Lodge decided to collect all the treasures from the building and build a museum. There are plenty of great pieces in the of Attleboro masonic history. Please come in an take a look around!
Click Here To Read The Sun Chronicle Article on the Museum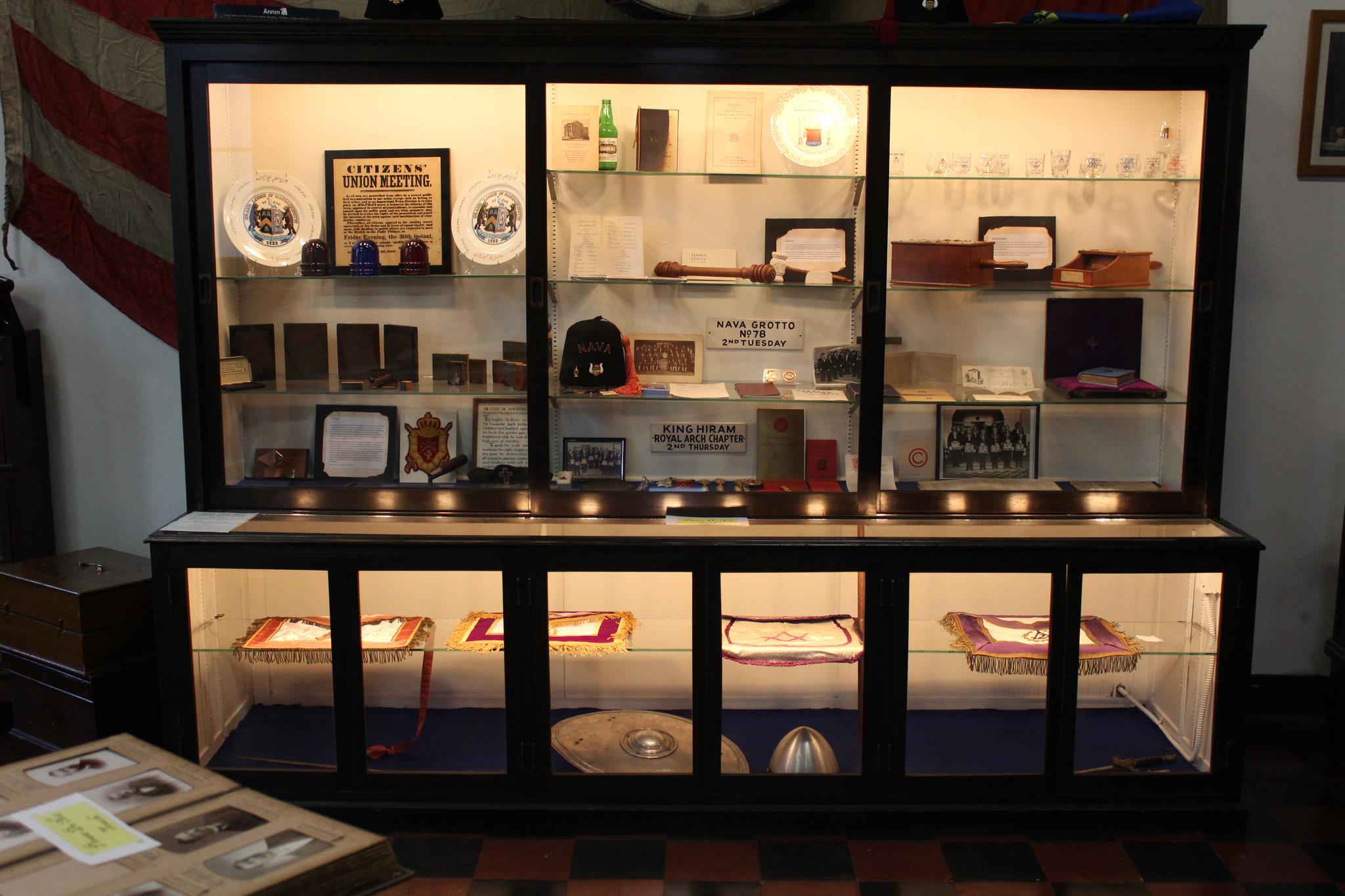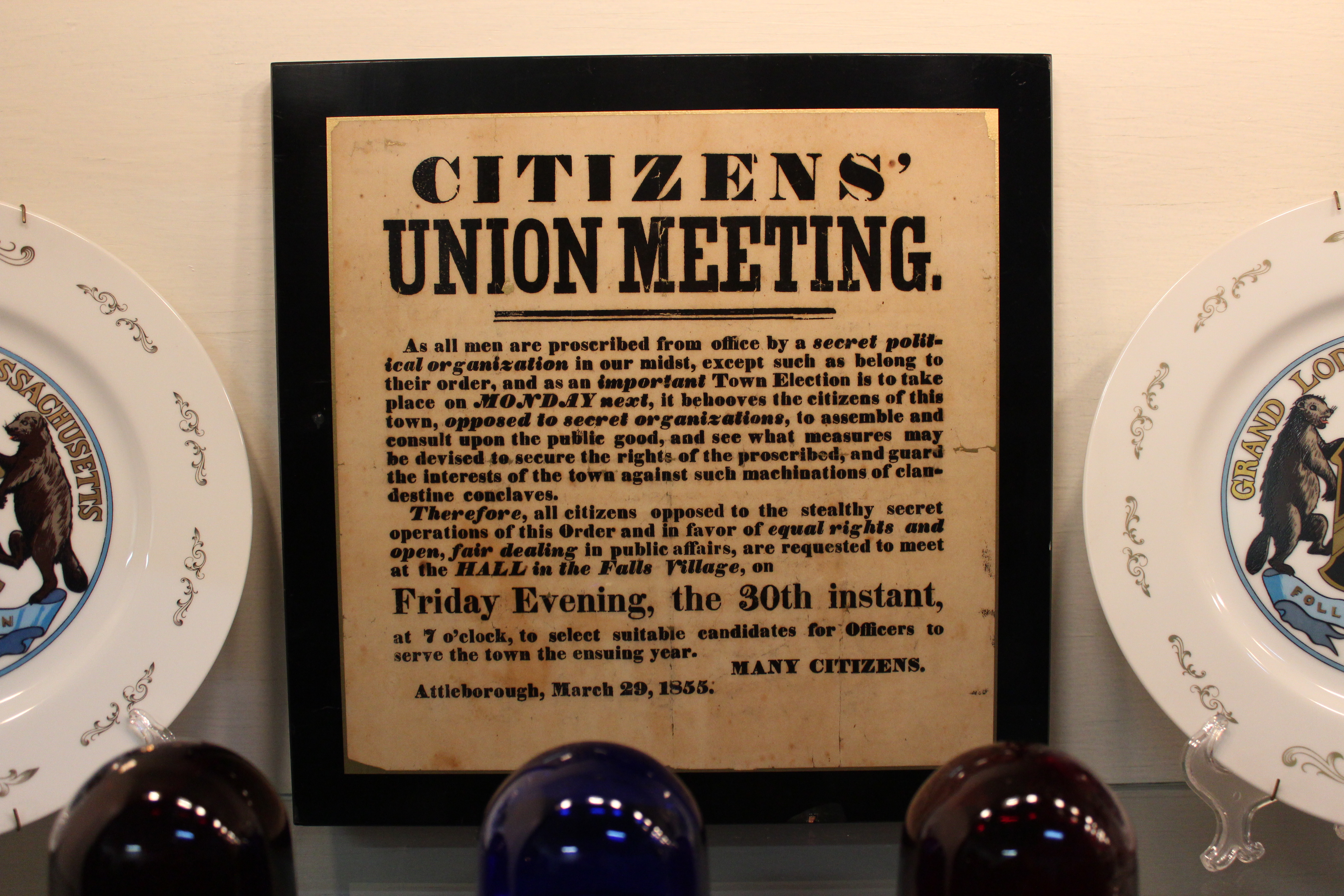 Interested in making a donation to our Museum?
Please use the contact form below.
If you'd like to make a monetary donation please use the PayPal Button below. All monies received goes towards the preservation of our Masonic artifacts. Please help us keep Attleboro's History alive.
.