2017 Attleboro Winter Festival
*The National Weather Service indicates that heavy rain should be coming in between 9-10PM.
Fog and "nuisance mist" will arrive between 4-9PM.
The wind will be around 5-10mph with gusts of 20-25 mph.
Attleboro's Winter Night Festival will be held as planned on Saturday, 2/25/17 from 5-9pm.
We look forward to seeing you!
Fried Oreo Extravaganza!
Saturday, February 25th 2017
5:00 PM – 9:00 PM
Downtown Attleboro!
For more information on the event, please follow the link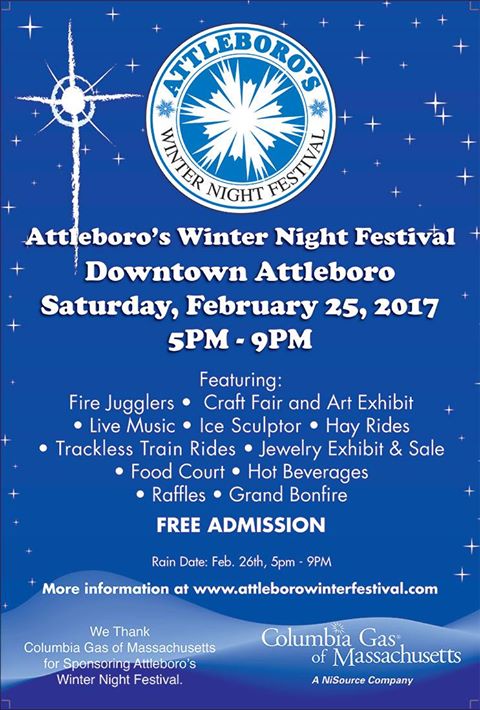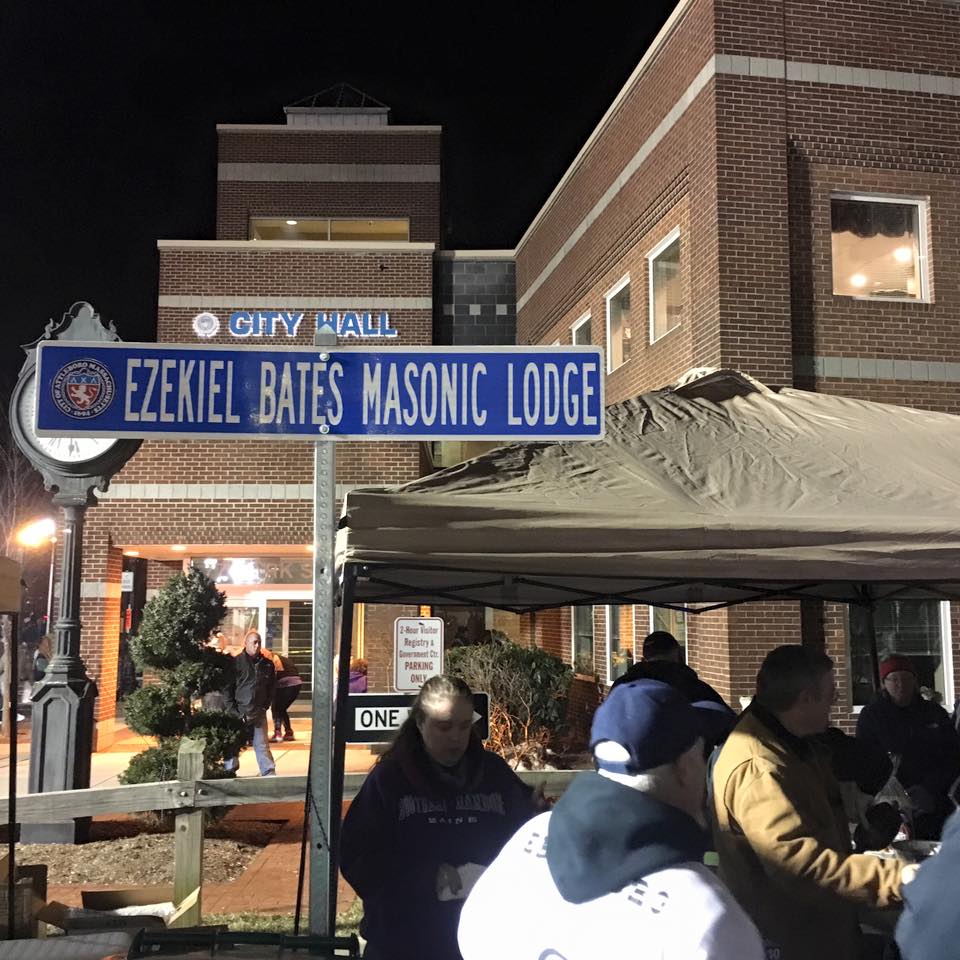 *Updated 2/25