2018 Veterans Grave Flag Placement
Thursday May 18th2017
6:00 PM – 8:00 PM
Woodlawn Cemetery
Located on North Main Street, next to the Colonel Blackinton Inn
We have requested this cemetery specifically because 30 Past Masters of Ezekiel Bates Lodge are resting here.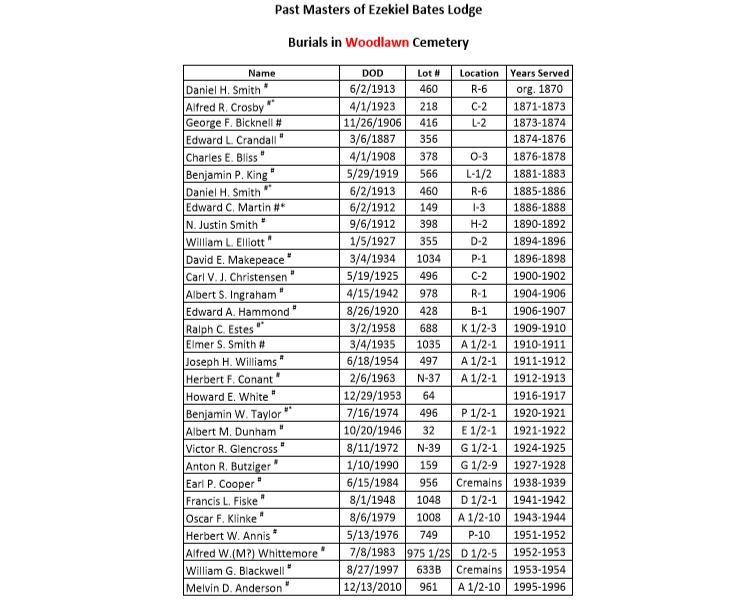 *Data courtesy of Marcia at Woodlawn North Purchase Cemetery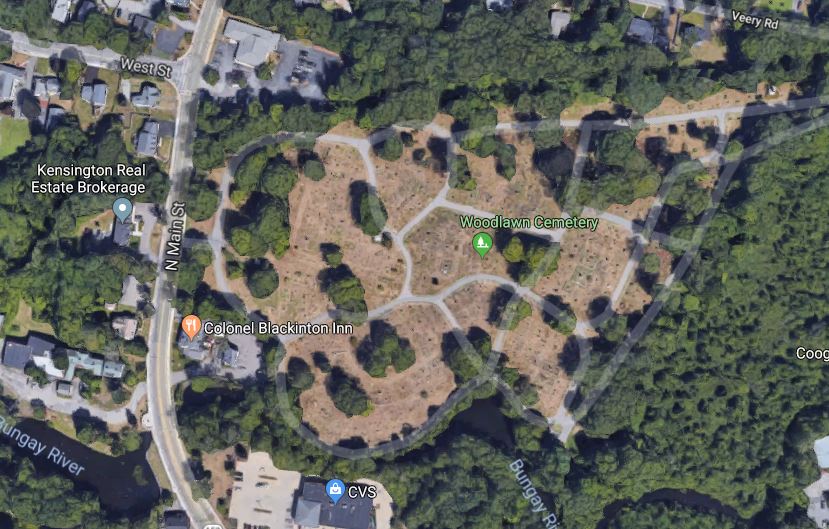 In cooperation with the Attleboro Veterans Department we will be placing American Flags at the graves of the Veterans. The flag placing is actually part of Massachusetts state law.
We invite you to bring your family and assist us in honoring our Veterans