Alchemy & Transformation 2017
Presented by:
Ezekiel Bates Lodge A.F. & A.M.
July 29th 2017
1:00 PM
71 North Main St.
Attleboro, Massachusetts
On Saturday, July 29th, Ezekiel Bates Lodge and Lvmen Scientiae will host a day of talks on the subject of Alchemy & Transformation! Our presenters include renowned alchemist Brian Cotnoir discussing the famed Emerald Tablet, eastern medicine practitioner and author Craig Williams speaking about the use of plant medicines and bodily health for self-realization, host of the Glitch Bottle podcast Alexander Eth talking about the magical grimoire tradition as an avenue for self-transformation, and Occult of Personality podcast host and esoteric scholar Greg Kaminsky presenting material from David Chaim Smith's upcoming book Deep Principles of Kabbalistic Alchemy.
This is a singularly amazing opportunity to hear about many aspects of alchemy and magic in a single day! Nothing like this has been available to the general public before and may never be again. Join us to learn more about all aspects of alchemy and how we can utilize these timeless teachings in our daily lives. There will not be another event like this anytime soon, so we encourage you to attend and gain a greater understanding of how esoteric philosophy and practice can provide the opportunity for self-transformation, and ultimately self-realization.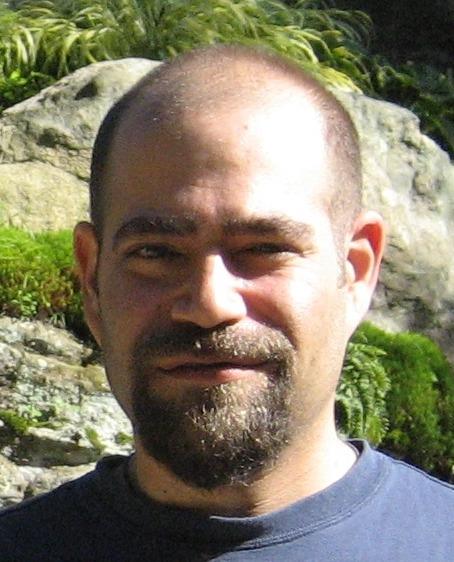 Greg Kaminsky is the co-host and producer of the Occult of Personality podcast at http://occultofpersonality.net/ , a highly regarded and long-running podcast that explores the occult and esoteric with authors and experts in the field. His desire to create the Occult of Personality podcast in 2006 began with a life-long compulsion to learn more about ancient civilizations, world religions, symbolism, and the underlying hidden wisdom which they contain, but only convey to those with eyes to see and ears to hear. With well over 160 episodes completed and tens of thousands of listeners every month, the podcast continues to grow in popularity and prestige. As part of the journey in learning about the occult and esoteric while doing the podcast, Greg became an initiate in several traditions including Illuminism and Freemasonry. Greg is also a scholar of the Western esoteric tradition, currently pursuing a graduate degree in Medieval Studies, focusing on Cabala. Recently, Greg served as editor for artist and author David Chaim Smith's new book, Deep Principles of Kabbalistic Alchemy, the subject of his presentation.
"In its deepest sense, contemplation is a form of alchemy that transmutes and consumes dualistic divisions. Through the disciplined practice of contemplation the sense of the mind's autonomy and the structure of its understanding can drown in the ground or root basis of all things, which is the primordial essence. This is predicated upon the recognition and isolation of the ground, which is known as its distillation. The ground is the alchemical quintessence that dissolves the boundary between internal awareness and external appearances, while it continues to paradoxically pour itself out as the seemingly diverse spectrum of phenomena. When recognized within its outpouring the quintessential ground becomes a total bath beyond the grasp of identification and identity, beyond any point of reference. It is within the dynamism of this reference-less-ness that gnosis is realized." – David Chaim Smith, introduction to Deep Principles of Kabbalistic Alchemy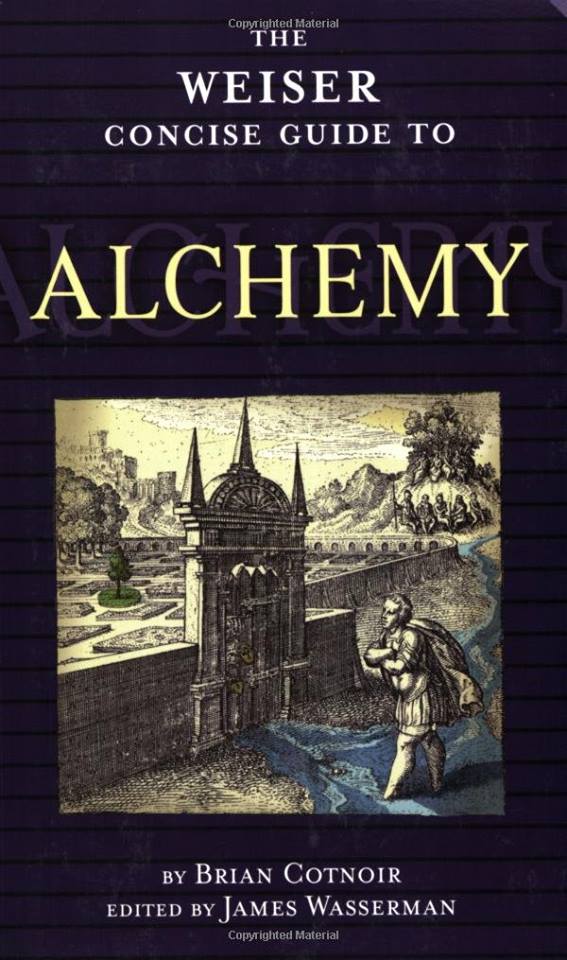 Alchemy is the art and science of bringing something to its final perfection, that is, completion in the sense that a work of art is completed or perfected. The Emerald Tablet, famous for its declaration "as above, so below," is a cornerstone text of alchemy and, as such, it embodies all aspects of alchemical work and so can be read as both a physical and non-material process. The challenge in the practice of alchemy is in the union of these two views. Working with a new translation from the oldest known version of the Emerald Tablet, today's talk will examine this text in light of the actual inner and outer practices of alchemy and its implications and possibilities for any creative work.
Brian Cotnoir is an alchemist, artist, and award-winning filmmaker. A contributor to Frater Albertus' Parachemy, he is also the author of a series of Alchemy Zines, The Weiser Concise Guide to Alchemy, Alchemical Meditations, On the Quintessence of Wine, and the recently published Emerald Tablet, his translations of and commentary on, the earliest Arabic and Latin versions of this seminal text. While currently preparing his next book for publication, Alchemy: The Poetry of Matter, he occasionally gives talks based on his alchemical research. Khepri Press, launched in 2014 with the publication of the Emerald Tablet, is the vehicle and portal for his alchemical work.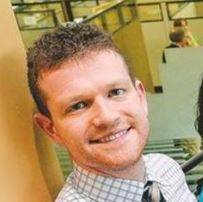 Alexander Eth is an esoteric researcher, practicing magician and host of the magic-focused "Glitch Bottle" podcast. A former journalist with a background in Arabic language, Alex's main focus is to explore the (often misappropriated) history and use of magic as a living technology that can elevate the consciousness of practitioners as a defined method.
For the event, Alex will delve into the rich history and use of magic, presenting on the connections and methods of the magical technique, the differences between "high" and "low" magic, talk about the inaccurate portrayals of actual magic in Hollywood, and explore the importance of magical experimentation and research in 2017.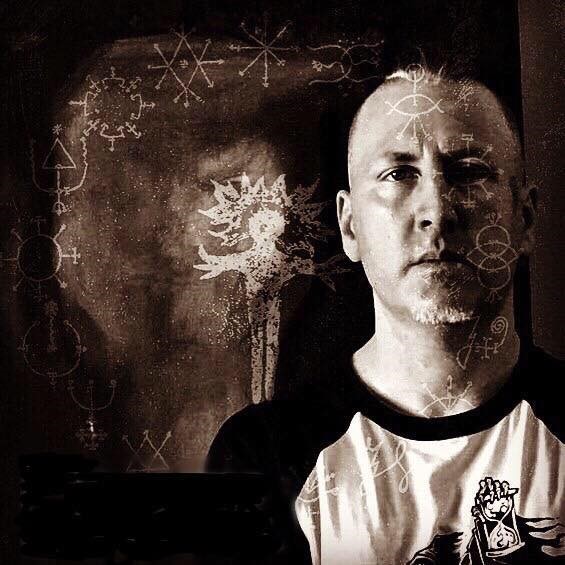 Craig Williams is one of the most innovative and important contemporary occult Gnostics. Moving beyond a conservative myopic view of Vedic Studies, Williams has evolved a unique system of Esoteric Hinduism and Left Hand Tantra over 25 years of initiatic study in Yoga, Ayurveda, Tantra, Jyotish and Vedanta. His published work includes the highly acclaimed Cave of the Numinous and the greatly anticipated Entering the Desert. With undergraduate degrees in Religious Studies, Philosophy, and English Literature and a Master's Degree in Oriental Medicine, Craig lives in Austin, Texas where he operates a busy private medical practice specializing in Traditional Chinese Medicine, Acupuncture and Ayurveda. He is a licensed acupuncturist and a professional member of the American Herbalist Guild and National Ayurvedic Medical Association. Williams' medical and esoteric writings have appeared in various journals and anthologies.
More information can be found at his website, http://www.AyurvedaAustin.com/. Craig will present on the alchemical aspects of Ayurveda and tantra, focusing on the role of the body in esotericism and ways to approach practice both philosophically and with sacred alchemical substances to promote health, well-being, and ultimately, self-realization.
Tickets only
$15.00 Per Person
To Purchase tickets, please use the link below
If you have any questions, please fill the form out below.