America Nation of the Goddess, the Venus Families and the Founding of the U.S.
By Janet Wolter and Alan Butler
Presented at Masonic Con 2016
April 23rd 2016
At Ezekiel Bates Lodge A.F. & A.M.
Attleboro, Massachusetts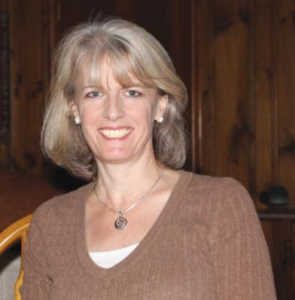 Janet Wolter is a writer and historical investigator. Married to Scott F. Wolter, the host of H2's America Unearthed, she lives outside of Minneapolis, Minnesota.
". . . A scholarly yet fun to read book packed with revelations about America's greatest secrets. Readers will never be able to look at the nation's capital or New York City the same way again."
-Steven Sora, author of Secret Societies of America's Elite and The Lost Treasure of the Knights Templar
"The innovative ideas in America: Nation of the Goddess will stimulate not only experienced researchers but any reader seeking new and exciting theories in the field. If you are interested in secret societies, the Templars, Francis Bacon, the secret history of Washington, D.C., Masonic symbols, and other fascinating mysteries, this is the book is for you. America: Nation of the Goddess has a wealth of information. Highly recommended."
-John DeSalvo, Ph.D., director of the Great Pyramid of Giza Research Association and author of The Lost Art of Enochian Magic and Power Crystals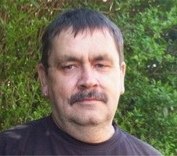 Alan Butler is a writer, researcher, and recognized expert in ancient  cosmology and astronomy with many books to his credit, including Hiram Key Revisited, Civilization One, and City of the Goddess. He has appeared on Ancient Aliens, The Mystery of History, and America Unearthed. He lives in Yorkshire, England.
"From the deepest shadows of the medieval Knights Templar to the shining light of the National Grange and Freemasonry, Alan Butler and Janet Wolter lift the many veils of the Venus Families and reveal their central involvement in the founding of America. Gently unwinding the double helix of the Holy Bloodline, they display the eternal Goddess in all of her glorious splendor. Within the pages of America: Nation of the Goddess, the mark of the Goddess is not only shown to be on the very foundations of Washington, D.C., and New York City but also on the entire free nation of America!"
–William F. Mann, author of The Knights Templar in the New World, The Templar Meridians, and Templar Sanctuaries in North America