Was your Father or Grandfather a Mason?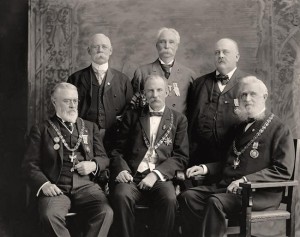 Did he leave behind some Masonic items that you don't need?
Let us proudly display your families Masonic Accomplishments in our Masonic Museum.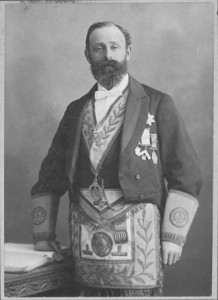 From Diplomas to Aprons we are currently accepting all Masonic artifacts.
If you are interested in making a donation please let us know!
[wufoo username="eb1870″ formhash="m144dbql0yl31iu" autoresize="true" height="500″ header="show" ssl="true"]