Masonic Con 2018 – Bog Iron Night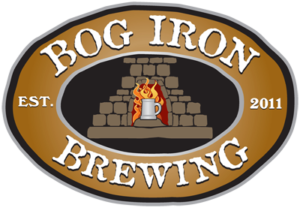 April 27th 2018
6:00 PM
Bog iron Brewery
33 west Main St
Norton, Massachusetts
Are you coming into town early for Masonic Con? Are you local? Want to talk to some of the speakers? Do you love Craft Beer?
If you answered yes to these questions than you are going to want to check out this event. Ezekiel Bates Lodge and Bog Iron Brewery have teamed up to bring you the Masonic Con Pre-Party. We will be setting up the back of Bog Iron Brewery as a private VIP section. burgers and dogs included in your ticket and beer for sale. Brother Matt Menard, one of the co-owners of the Brewery is even going to brew 2 special beers for the evening.
There will be a very limited number of tickets, do not wait!