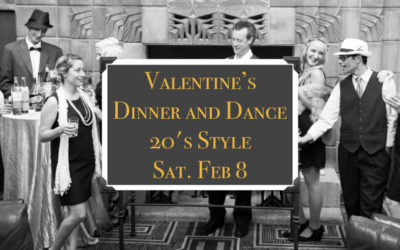 Welcoming in the new 2020s, we decided to honor the 1920s by having our Valentine's dinner be a roaring 20s party.
read more
Upcoming Regular Communications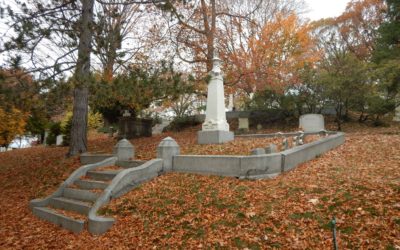 Brother Ezekiel Bates Memorial Service Sunday, November 3, 2019 1:00 P.M. As part of our 150th Anniversary, Our members will make a pilgrimage to Wor. Bro. Bates final resting place in Mount Auburn Cemetery in Cambridge. With dispensation from the Grand Master of...
read more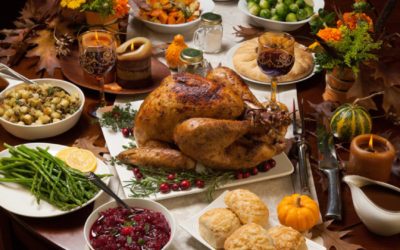 12th Annual Friends and Family Thanksgiving Dinner Sunday, November 10, 2019 1:00 P.M. Doors Open Football will be on all-day Good to note this is the Patriots Bye-week so no superstitions will be broken by attending We again gather before the Thanksgiving holiday to...
read more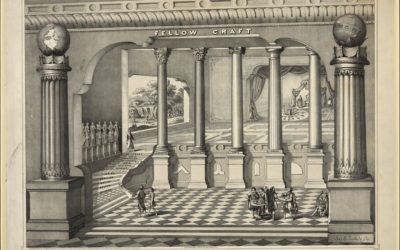 Fellow Craft Degrees Will be conferred on all present and qualified. Wednesday, December 4, 2019 Monday, December 9, 2019 Monday, December 16, 2019 Dinner at 6:00 P.M. Degree at 7:00 P.M. Ezekiel Bates Lodge A.F. & A.M. 71 North Main Street Attleboro, Massachusetts
read more