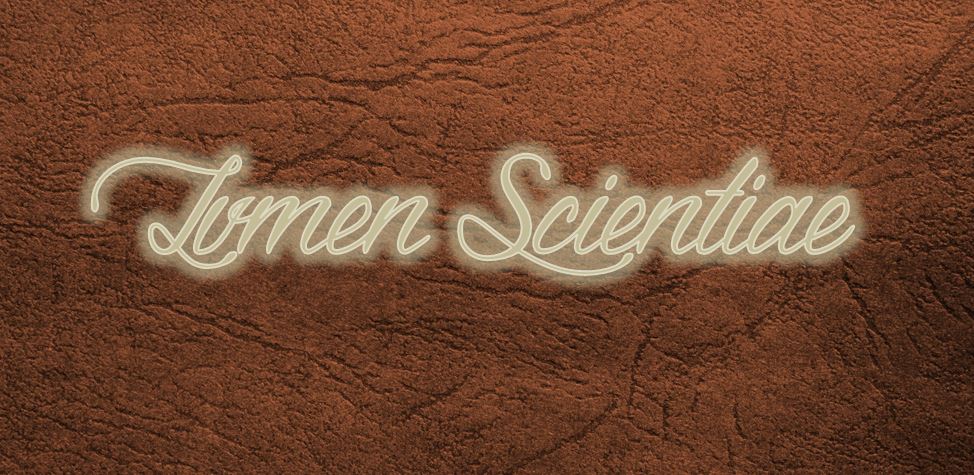 The Lvmen Scientiae or Light of Knowledge was formed by three brothers Matthew McMahon, Aaron Chauncey, and Bryan Simmons, who wanted a stronger focus on education and enlightenment. Over the past year the group has hosted lectures from Triptech Theories to the origin of the American Hobo.
If you are interested in following the group please visit the Facebook group.
Check out our recent article in the Trowel by Brother Aaron Chauncey!
Do you have a lecture you would like to present? Please fill out the comment form below!
Here are our upcoming Lectures!