Masonic Con 2019 
Festive Board
*****This Event is Sold Out, Please use the contact form on the bottom of the page to go on the wait list*****
Held at Ezekiel Bates Lodge
71 North Main St.
Attleboro, Ma
*Please note this event, like Masonic Con itself, is casual*
To close out Masonic Con 2019 we will again have a festive board that will be open to our friends and spouses. However, we will be discussing solutions to the issues we face today in Freemasonry and as Men (from the Male initiatic experience to the future of Freemasonry) and floating solutions rather than complaining. The speakers from the day expect to be in attendance giving us some of the brightest minds in the country.
While the exact topics are being ironed out, the Festive Board will be MC'd by Arts, Parts, and Points, A Masonic Podcast (which you haven't yet heard of but that is coming down the pipe in the upcoming months).
We will have Chub's Blue Pig BBQ cater the event from pulled pork and chicken to Smoked wings and cornbread, the meal will be exceptional.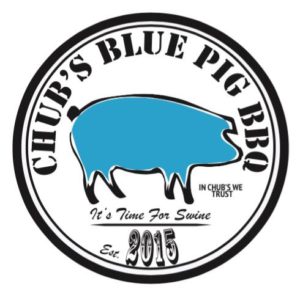 $40 donation includes, meal, libations, hours of great conversation and a 16 oz. commemorative pint glass.
Tickets must be paid in advance and are extremely limited.