Masonic Con 2019
Saturday, April 27, 2019
9:00 A.M. – 6:00 P.M.
$5 Donation requested to offset speaker travel fees.
Tickets will be available at the door
PayPal link is below.
————————————————————————————————-
*Sold Out* Masonic Con 2019 Festive Board *Sold Out*
*Message us to be added to the wait list for the festive Board*
6:00 P.M. – 11:00 P.M.
$40 Donation Requested, limited availability
————————————————————————————————-
Coming in early?
We have a pre-party Friday night at Park Street Ale House, check it out Here

April 26, 2019 6:00 P.M.
55 Park St. Attleboro
————————————————————————————————-
This year we will be broadening our speaker topics to include the male initiatic experience, Generational differences, and much more. Brother Jay Dahl's food truck is back to provide excellent food for the event. The Cigar tent will also be set up outside to kick back and relax. Much more to come!
Who else is coming? 
Click the Facebook Logo to go to the Event Page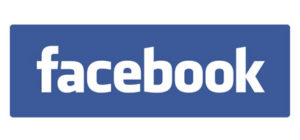 2019 Speaker Line Up
————————————————————————————————-
Confirmed Vendors Thus Far!
Arts, Parts, and Points, An exchange of Masonic Education and Ideas
Ben Wallace
Nava Grotto
Massasoit Forest #91 Tall Cedars of Lebanon
New England Grotto Association
Chris Douglas
Aleppo Shrine Archival Museum
Attleboro Masonic Museum
Massachusetts Widows Sons Branded Motorcycle Riding Association
Grand Commandery of Knight Templars of Massachusetts and Rhode Island
Hope Chapter #41 Order of the Eastern Star
Wonders in Wood
Laser Foto Worx
Aleppo Shrine Band
John Michael Greer
Yankee Wood Werks
Michelle Snyder the Symbologist
Walter Hunt Grand Historian of Massachusetts
Nicholas Harvey
Foundation for Research of the Enzmann Archives
Masonic Historical Preservation Society
Cambridge Masonic Temple Museum
Western Massachusetts Scottish Rite
Shai Afsai
Andrew Liss, Strategies For Wealth
RoadMap To Freemasonry Documentry 
Dr. Craig Williams 
Castle Island Virtual Lodge No 190
Walter Hunt
David Lavery
The Colonial Craftsmens Club of Colonial Massachusetts
————————————————————————————————-
Things To Know!
Parking:
The Lodge building is Located at
71 North Main St.
Attleboro, MA 02703
41.946159, -71.286300
Parking is free on Saturday here are the 3 Municipal Lots outlined in yellow. There is also street parking on Dean St and Hayward St. As well as another public lot at the intersection of Hodges st and Hayward, just off the bottom left of the map as indicated by the arrow.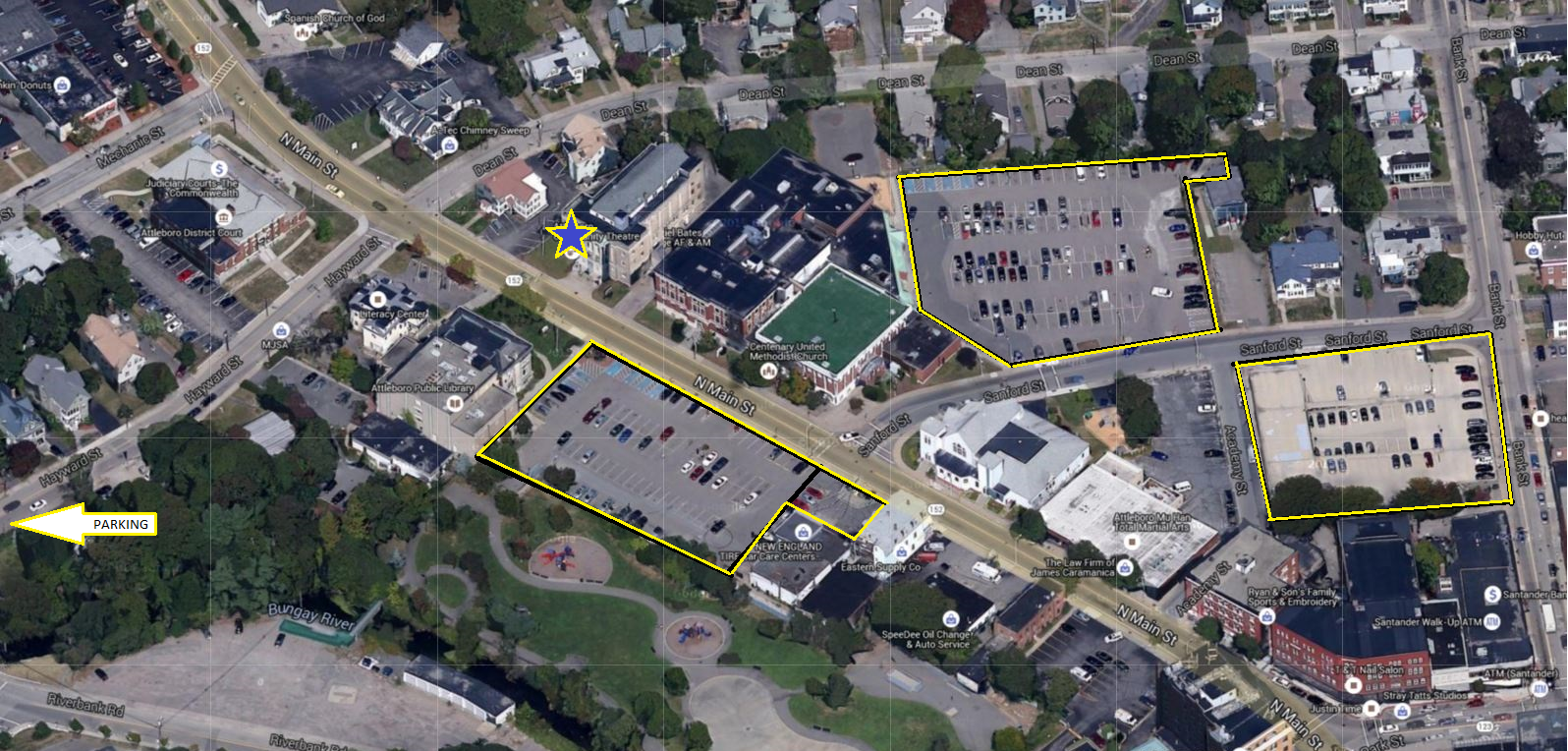 Dress Code: This is an open to the public event, if you are a vendor please dress in the attire that best represents your table/group. Attendees are free to dress casual, or in any Masonic way they choose.
Accepted Forms of Payment Cash, Credit (through PayPal Card Reader), and Check can be used to purchase: Food, tickets for any Ezekiel Bates Lodge event, all other vendors are at their own discretion.
Food and Beverages Again this year, Brother Jay Dahl and his food truck the Fork & Bibb will be handling the lunch rush!
Masonic Con 2019 Hotel Information If you are from out of town there is a decent Hotel a few miles away. Holiday Inn Express
Sunday Concord Tour: On Sunday, we will be taking our out of state guests to Concord, Massachusetts click here to see more