Organ Donation Awareness Day
October 14th 2017
9:00 AM – 1:00 PM
Everyday 22 people die waiting for an organ. Only 52% of Americans are Organ Donors, Only 3 of ever 1000 die in a way that allows their organs to be donated. These are some of the horrifying statics around Organ Donation.
Ezekiel Bates Lodge is partnering up with Donate Life a 501c3 Organization designed to educate and sign people up for organ donation.
We will be at the Attleboro Farmers Market from 9-1 on October 14th 2017
The is no cost to do so and your organ donation could save up to 8 people's lives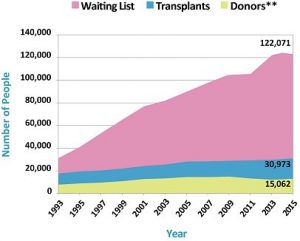 Every 10 minutes someone is added to the waiting list.
Attleboro Farmers Market is located at O'Connell Field at Capron Park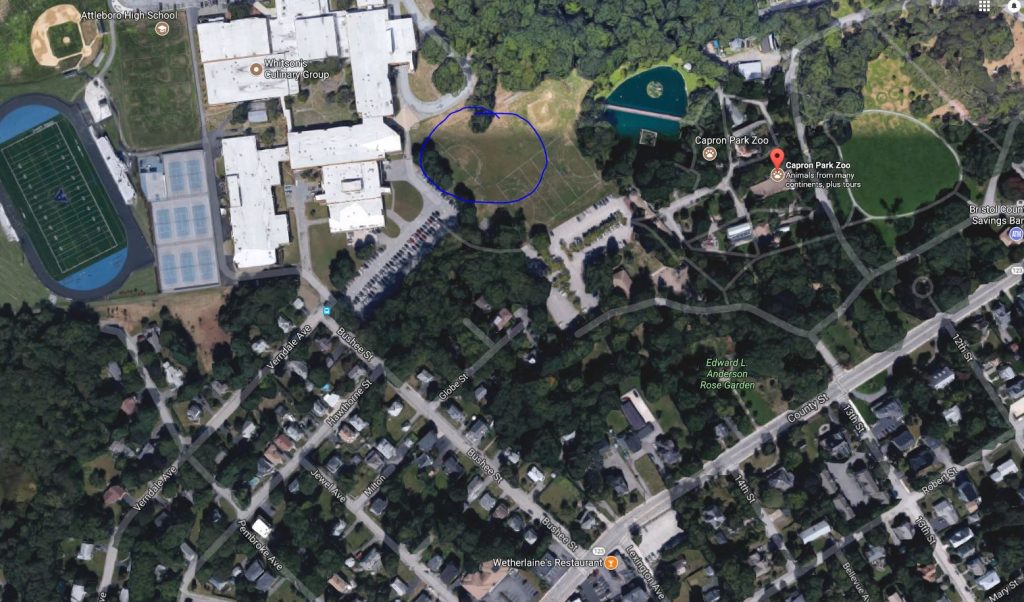 If you would like to make a contribution in memory of a loved one please click HERE