Brother Winfield Scott
June 13th 1786 – May 29th 1866
Member of:
Dinwiddie Union Lodge #23, Virginia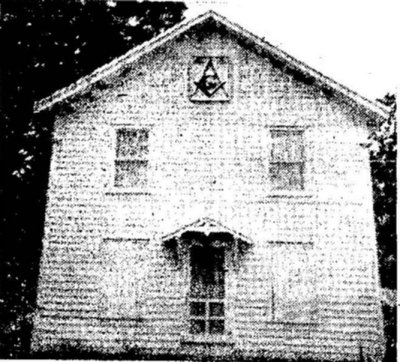 United States Army general and unsuccessful presidential candidate of the Whig Party in 1852.
Known as "Old Fuss and Feathers" and the "Grand Old Man of the Army", he served on active duty as a general longer than any other person in American history, is rated as one of the most senior commissioned officers of all time, and many historians rate him as the best American commander of his time. Over the course of his 53-year career, he commanded forces in the War of 1812, the Black Hawk War, the Mexican–American War, the Second Seminole War, and, briefly, the American Civil War, conceiving the Union strategy known as the Anaconda Plan that was used to defeat the Confederacy. He served as Commanding General of the United States Army for twenty years, longer than any other holder of the office.
A national hero after the Mexican–American War, he served as military governor of Mexico City. Such was his stature that, in 1852, the United States Whig Party passed over its own incumbent President of the United States, Millard Fillmore, to nominate Scott in that year's United States presidential election. At six feet five inches in height, he remains the tallest man ever nominated by a major party. Scott lost to Democrat Franklin Pierce in the general election, but remained a popular national figure, receiving a brevet promotion in 1855 to the rank of lieutenant general, becoming the first American since George Washington to hold that rank.