Lvmen Scientiae Presents Symbology: Decoding Classic Images
Presented by:
Michelle Snyder
Friday, May 5th 2017
7:30 PM
Ezekiel Bates Lodge
71 North Main St.
Attleboro, MA
Free and open to our friends
Symbolism functions as a mediator between our modern world and ancient knowledge. The basic shapes of most symbols come from prehistory; they have ancient roots and traceable lines of development. In this presentation we will explore the evolution of some familiar symbols and learn to uncover the secrets they preserve.
Michelle Snyder is the Co-Owner of White Knight Studios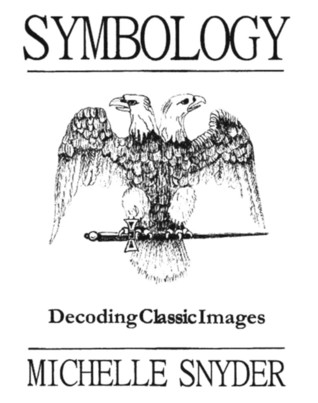 If you would like to purchase the book, here is the link