The Bridgewater Triangle – 1,475th Regular Communication
Wednesday, October 18th 2017
Dinner 6:00PM
Meeting 7:00PM
Program 7:45PM
Dinner $10
Being October the month of Halloween, we will be hosting John Horrigan and his talk on the Bridgewater Triangle. John was the Narrator in the popular 2013 film Bridgewater Triangle. The lecture will be open to all, but may not be appropriate for the little ones.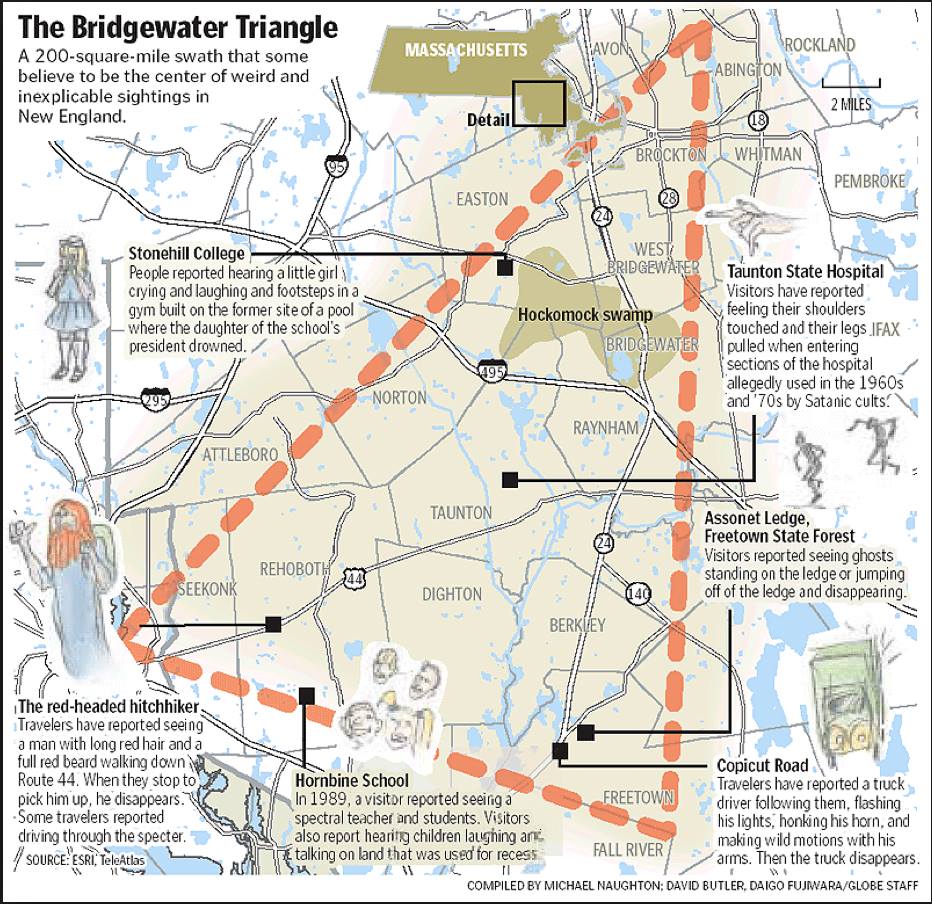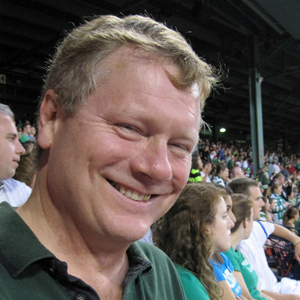 John Horrigan, Narrator
John Horrigan is a five-time Boston/New England Emmy® Award-winning television host (and sixteen-time nominee), professional sports announcer, program manager, internet entrepreneur and historical lecturer and provides the narration for The Bridgewater Triangle documentary.  He has extensive experience researching and exploring paranormal phenomena across North Amercia and Great Britain. The Bridgewater Triangle is a region that has served as the backdrop for a number of his lectures and tours. In 2006, Horrigan produced and narrated the audiobook Mysterious Bridgewater Triangle.  John's many websites include www.johnhorrigan.com www.folklorist.tv and www.usfolklore.com.
Want to watch the movie?

Pay for dinner here