Wheaton Whims 2017
April 19th 2017
Ezekiel Bates Lodge held its first Spouses Appreciation night for their meeting in April. The evening started off with an outstanding dinner prepared by Ms. Melissa Twitchell. The lodge hired the world renowned acapella ladies group the Wheaton Whims  to perform for the evening. The turnout was tremendous and the singers were spectacular.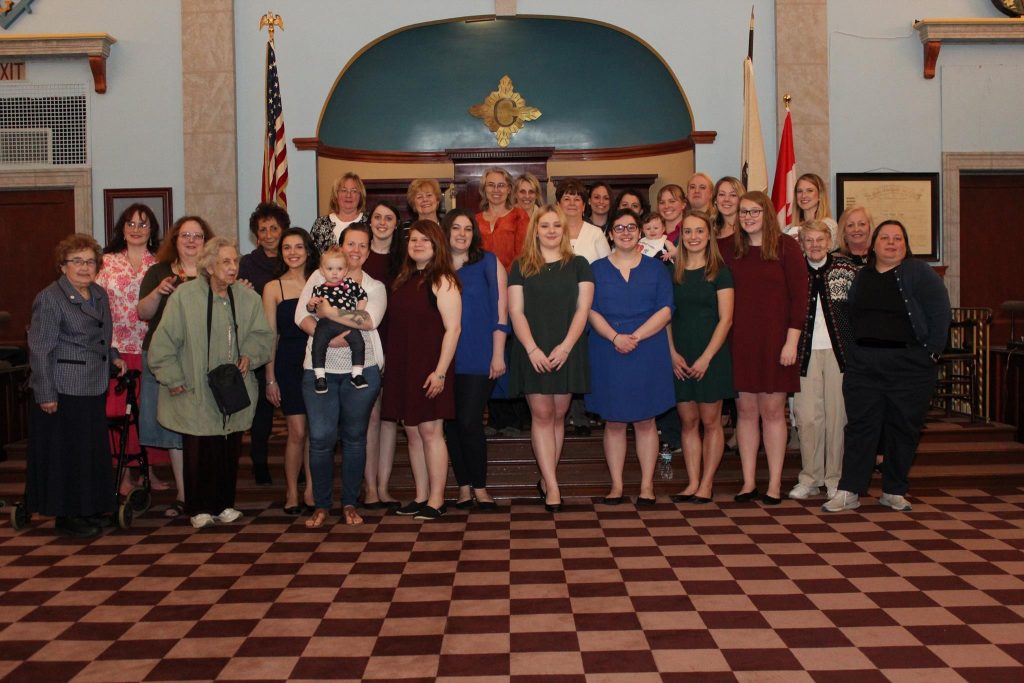 The Whims were founded in the winter of 1947 when several friends who were together after choir practice decided to go caroling through the campus, though their voices were already hoarse from singing. The young women became immediately enthusiastic about the possibility of assembling as a group. After some coaching from Mrs. Sprague, the wife of Wheaton College chaplain Dr. Sprague, the intimate group of talented friends were prepared to continue on their own. Realizing their group lacked identity, Sue Bovington – one of the group's founders – came forward with the name "The Whims." For it was on a whim that these young women were united.
DoubleACS was on hand to record the performance for use and you can check it out below!