Brother Ernest Shackleton

February 15th 1874 – January 5th 1922
Member of:
Navy Lodge # 2612, London, England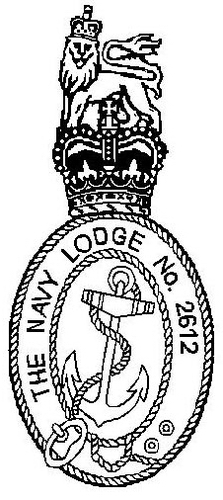 Polar explorer who led three British expeditions to the Antarctic, and one of the principal figures of the period known as the Heroic Age of Antarctic Exploration. His first experience of the polar regions was as third officer on Captain Robert Falcon Scott's Discovery Expedition 1901–04, from which he was sent home early on health grounds, after he and his companions Scott and Wilson set a new southern record by marching to latitude 82°S.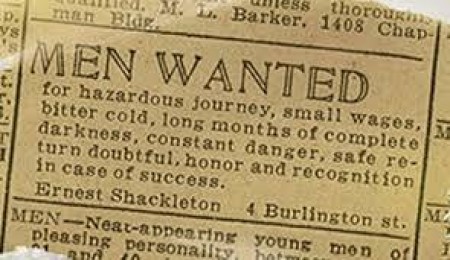 During the second expedition 1907–1909 he and three companions established a new record Farthest South latitude at 88°S, only 97 geographical miles from the South Pole, the largest advance to the pole in exploration history. Also, members of his team climbed Mount Erebus, the most active Antarctic volcano. For these achievements, Brother Ernest Shackleton was knighted by King Edward VII on his return home.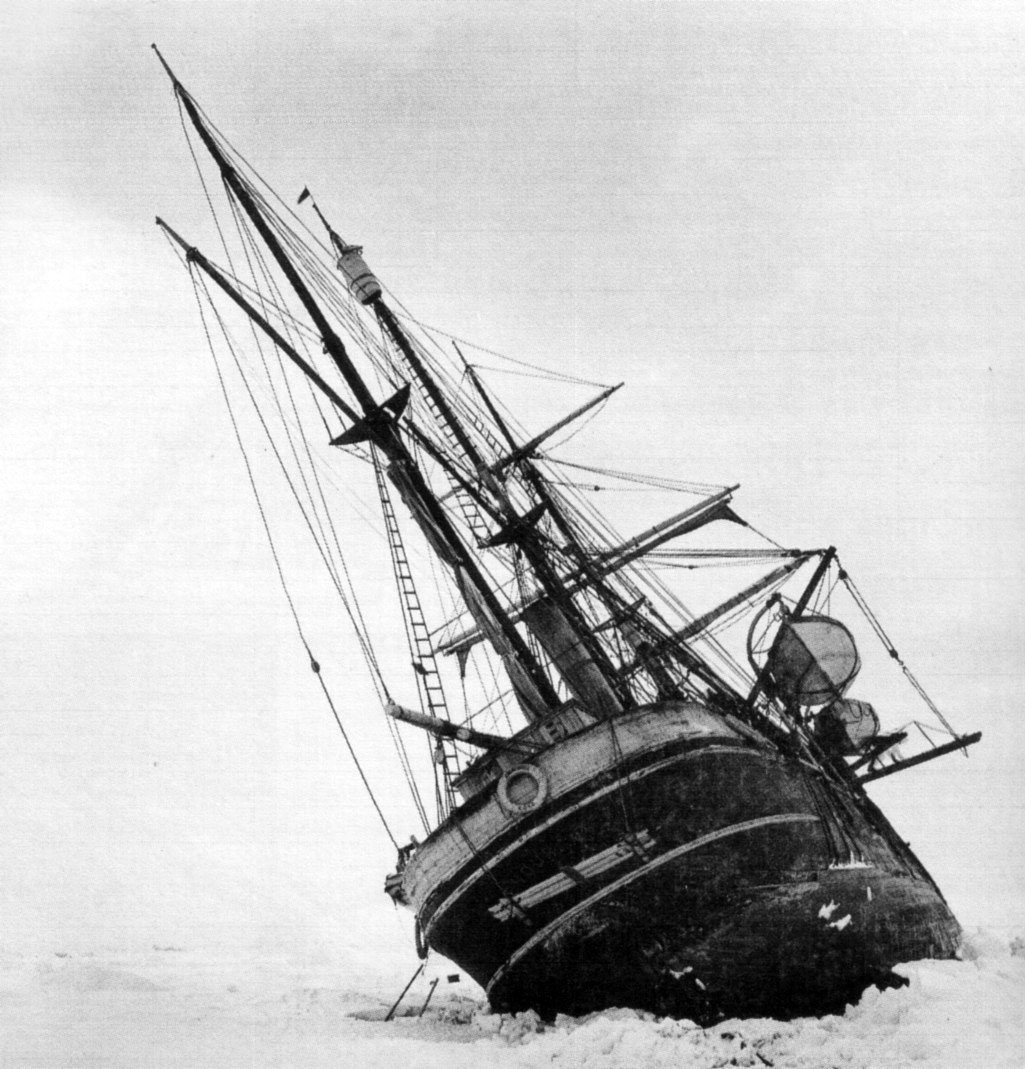 After the race to the South Pole ended in December 1911 with Roald Amundsen's conquest, Shackleton turned his attention to the crossing of Antarctica from sea to sea, via the pole. To this end he made preparations for what became the Imperial Trans-Antarctic Expedition, Disaster struck this expedition when its ship, Endurance, became trapped in pack ice and was slowly crushed before the shore parties could be landed. The crew escaped by camping on the sea ice until it disintegrated, then by launching the lifeboats to reach Elephant Island and ultimately the inhabited island of South Georgia, a stormy ocean voyage of 720 nautical miles and Shackleton's most famous exploit. In 1921, he returned to the Antarctic with the Shackleton-Rowett Expedition, but died of a heart attack while his ship was moored in South Georgia. At his wife's request he was buried there.